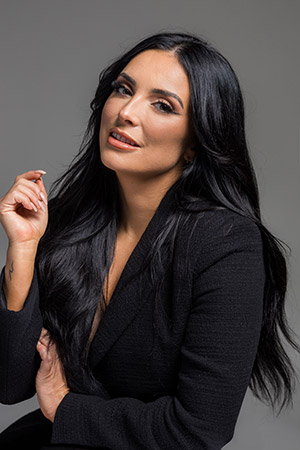 PRISKA LAURENT
OWNER, ARTISTIC DIRECTOR AND ARTIST HAIRDRESSER
Priska Laurent, owner of PRISKA & CO, has been passionately practicing her art since 2008. Whether during the fashion week "La semaine de la mode", or one of her many marriage contracts, Priska likes to diversify her hairdressing experiences to sharpen her skills.
Fueled by passion, she unleashes her creativity when styling at photo shoots, on film sets, and various art projects. She is constantly attending industry conferences to stay up to date on all of the latest trends and deepen her knowledge. For Priska, customer service is paramount. She knows how to welcome guests and make them feel comfortable. You will always be in good hands with this amazing hair styling artist.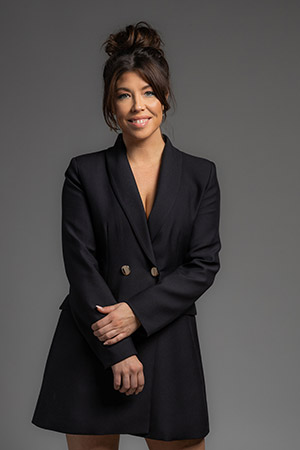 VÉRONIQUE BENWELL
MANAGER, ARTIST HAIRDRESSER
Passionate about her job, Véronique has been a stylist for almost 12 years. Her interests in fashion and human contact led her to hairdressing.
Every year she attends multiple trainings to feed her passion and to offer a service always in line with latest trends.
Gifted with great listening skills, she defines herself by providing personalized customer service and her variety of skills and techniques.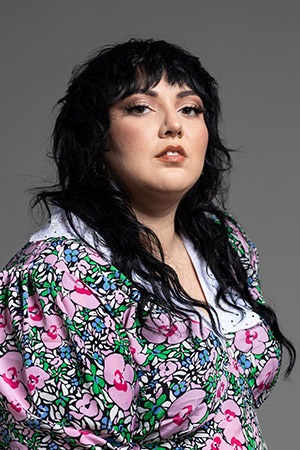 CAROLANE TREMBLAY
ARTIST HAIRDRESSER
A young hairdresser at Priska & Co, who graduated in 2014 from hairdressing school, Carolane performs her work with passion, letting her creativity direct her scissors. A perfectionist, she participates in multiple trainings per year to always be on the lookout for new techniques and the latest fashion trends.
She places much importance on listening to her clients and responds to their needs with professionalism.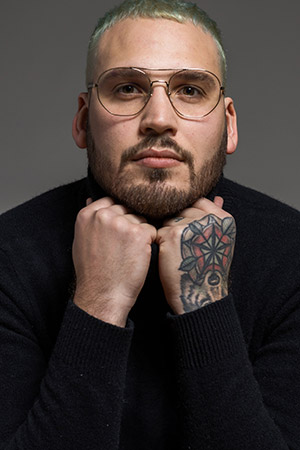 GRÉGORY GONCALVES
ARTIST HAIRDRESSER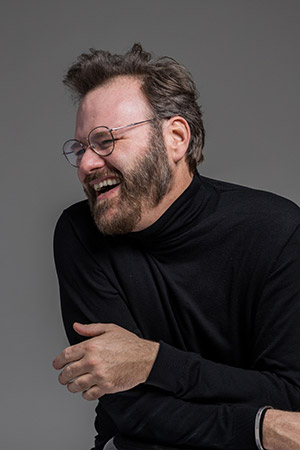 JOEL GAGNÉ
ARTIST HAIRDRESSER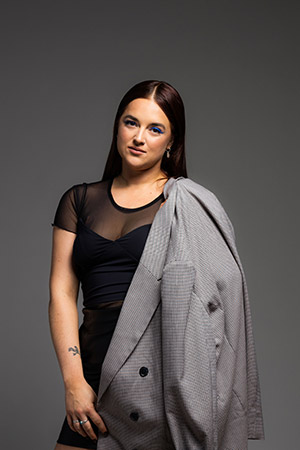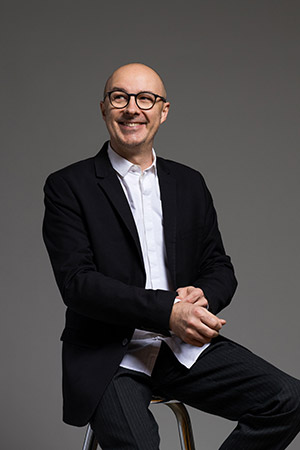 HENRI AUDOUIN
ARTIST HAIRDRESSER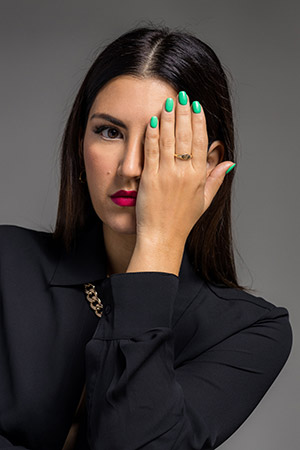 RAPHAËLLE DESBIENS
MANICURIST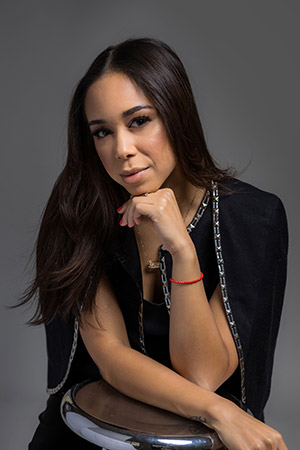 LAURIE GONZALEZ
ARTISTE EN EXTENSION DE CILS
There are people who are born with a creative soul and Laurie-Michelle is one of them. Eyelash extensions artist certified by Xtreme Lashes Canada in 2014, Laurie-Michelle instantly developed a passion for the trade. Traveling to New York to learn about the latest trends and training, she attended several conferences, including the New York IBS show. "I believe that strong technical skills, professionalism and the ability to communicate with people are the keys to success in this industry. When you put your mind and your energy at the service of your goals, the possibilities are endless. For me, nothing is more rewarding than helping and making others feel good. I really love what I do!". Laurie-Michelle is a perfectionist in her work and strives to make every client look and feel great.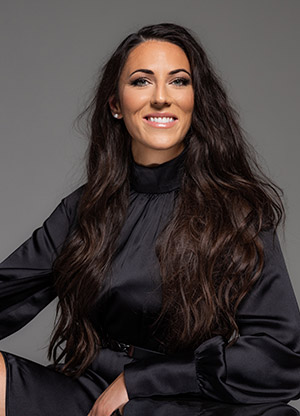 GENEVIÈVE LABERGE
AESTHETICIAN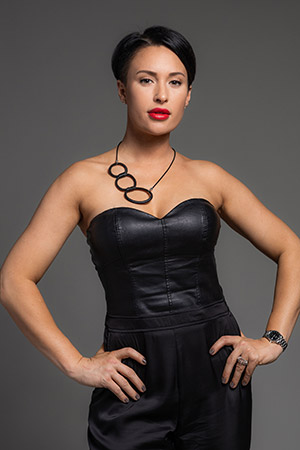 CANDICE MORISSON
SUVARA TECHNICIAN
Candice has been a certified Suvara trained technician for the last two years.
With our organic and antioxidant enriched solution, she is able to custom mix the perfect color for your skin tone.
Whether it's for a special occasion or just for a feel good glow, Candice will have you feeling like you just stepped off a beach.